Key features
Why a Double Degree ?
Specialized MBA, by EFAP
Master of Science in EU-Asia Digital Marketing and Business, by ESSCA
Achieve success with an internationally recognised diploma that combines academic excellence with real-world professional immersion;

Access to exceptional digital actors in China & Europe that allows #MBADMB students to develop their own professional network in digital from the very start of their experience;

The student writes a thesis and presents it before a professional panel to round off the program and professional
experience.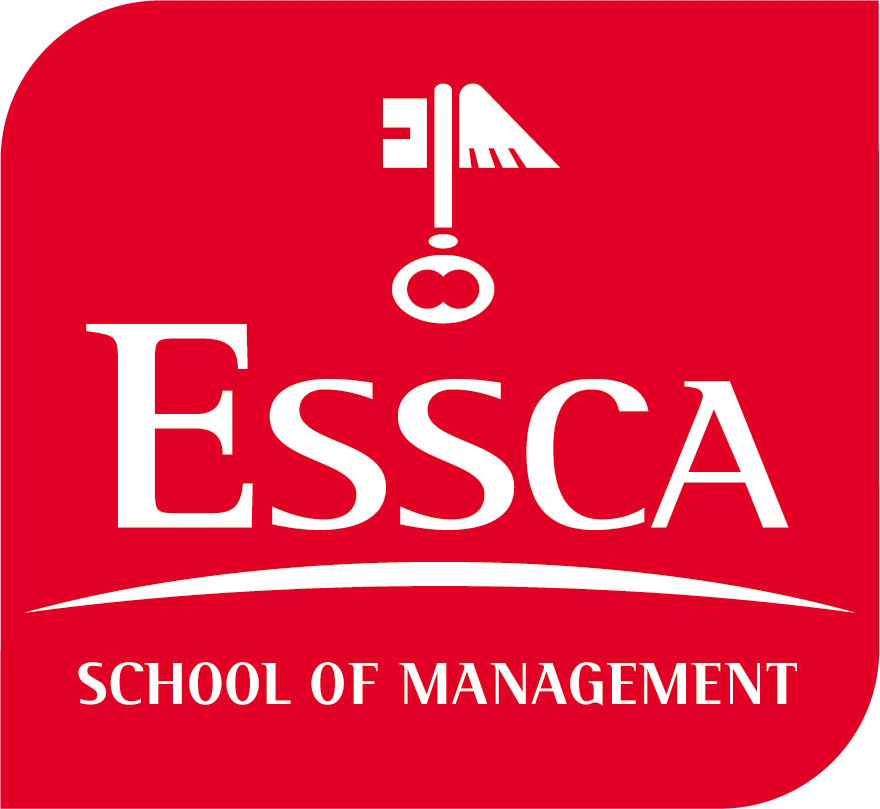 A permanent team is resident on the campus to assist students and put them in the best dispositions from the beginning (accommodation, daily life, food, healthcare, etc.)
A network that has been gradually built over twelve years offers the chance of successfully completing the right administrative and legal procedures for work placements and meetings with Chinese decision makers.
ESSCA in brief :
110 years of experience
4,000 students in undergraduate and postgraduate curricula
8 campuses: Angers, Paris, Aix-en-Provence, Bordeaux, Lyon, Cholet, Budapest and Shanghai
279 partner universities in 55 countries
132 permanent faculty and 370 lecturers and international experts
2,500 partner companies
14,000 alumni worldwide
Internationally recognized:
The HUB Institute, a digital think tank featuring among the most influential in the world, is the exclusive partner of this double degree.
In this respect, #MBADMB students will be at the heart of HUBDAY and HUBFORUM events. After Paris, São Paulo and Shanghai are also now playing host to the HUBFORUM.
Exclusive video conferences in English with foreign entrepreneurs and business leaders (USA, Europe, Brazil, Singapore, etc.).
The founders and directors of the HUB Institute contribute to the design and delivery of certain modules of the program.
Market intelligence and research reports usually reserved for company leaders will be exclusively accessible to students of the MBADMB.
#Transmission
An ''IRL'' faculty that selects the MBADMB speakers among active and influential professionals, all passionate about transmitting the reality of digital and the business world
#Content
Access to a unique network of digital and communication professionals in Shanghai thanks to our partnership with the FrenchTech Shanghai
#Network
Production of a blog on digital transformation in China : dmb-shanghai.com
#Partners
#Academic Board
Chairman of #MBADMB Academic Board : Emmanuel VIVIER, Co-founder of HUB Institute and Ex-Chairman and founder of the agencies Vanksen and BuzzParadise
Vice-Chairman : Frédéric RAILLARD, President, co-founder of the Fred & Farid Group
An academic board comprising members of partner associations: AirBnB, AXA Group, AdVentures, BazarChic, Compagnie des Alpes, Equancy, Etam, Facebook, Fred & Farid, FrenchWeb, Google, Hootsuite, Kiloutou, LeLapTop, InMobi, JVWeb, Microsoft, Presse Citron, SOMFY.